Order Merchandise | Download the albums
I have new shirts every month. Email me for this month's selection.

Paypal $15 US
$20 Europe Dan Lorenzo/Cassius King shirt
Re-United & Re-Ignited DVD - $15 US, $20 World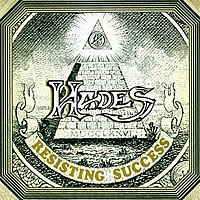 Hades Resisting Success CD-Euro Import - $15 US/Canada only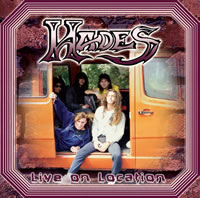 Hades Live on Location CD-Euro Import - $17 US/Canada only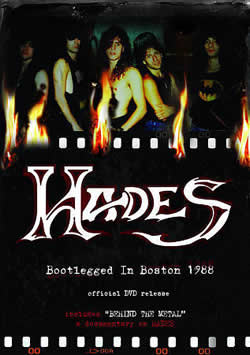 Hades Bootlegged In Boston 1988 DVD - SOLD OUT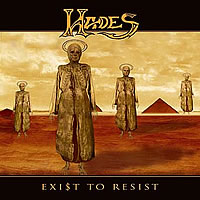 Hades Exist to Resist cd - $14 US, $19 World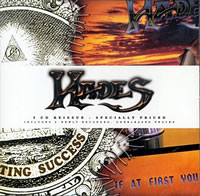 Hades Resisting Success/If At First You Don't Succeed double cd - $12 US, $17 World
Non-Fiction Preface/In The Know double cd is sold out
Cassius King and Cut From A Different Cloth are sold out. Nice Being Alone is still available for $9 US, $12 world
All items POSTAGE PAID.
To order using a credit card or your checking account, click the buttons below. You will need a PayPal account if you don't have one already. Setup is easy and free. If you don't want to use a PayPal account, you can order the new album, Cut From A Different Cloth, with a credit card here.
Dan's albums are also available for download on iTunes and CDBaby.
iTUNES:
Dan Lorenzo: Cut From A Different Cloth
Non-Fiction: It's A Wonderful Lie
CDBABY:
Dan Lorenzo - Nice Being Alone
Dan Lorenzo - Cut From A Different Cloth